ABOUT ME
THE 7TH GENERATION
七代目 高橋泰(名跡:高橋茂助) | The 7th Generation of Mosuke Takahashi
- あたたかい味をもとめて。-
- I am looking for a nostalgic taste. -
春 | Spring
雪国に訪れる遅い桜の開花、四月下旬のころ。
秋田の地を長らく離れ、27歳で家業を継ぎました。
Cherry blossoms begin to bloom in Akita in the snowy country in the end of April.
I left Akita long, and took over my family's business at the age of 27.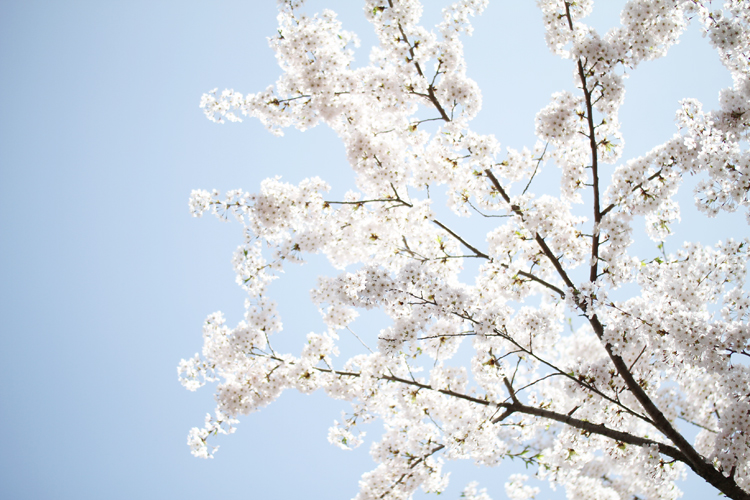 _千歳公園の桜 | Cherry blossoms in Chitose park
夏 | Summer
約150年間続くヤマモを愛してくださる皆様、
代々の先祖に敬意を払い、その中で私が出来ることを日々模索中です。
My company is a company that continues for about 150 years.
I show deference to a customer and an ancestor from generation to generation.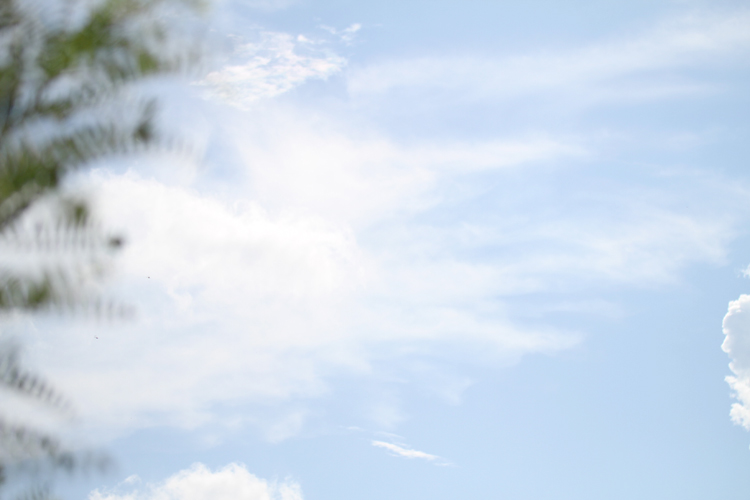 _庭から見上げた空 | Seen from the garden of Yamamo
秋 | Autumn
自然に恵まれ、人の温かさに触れ、
歴史と伝統を感じられるこの土地ならではの生活スタイル、
またその魅力をお伝えすることで、
ヤマモの「やさしい味」の背景が伝われば幸いです。
I look for what I can do every day though the experience is a little.
I wish the background of the taste of Yamamo to be transmitted
by telling the charm of this place with my company.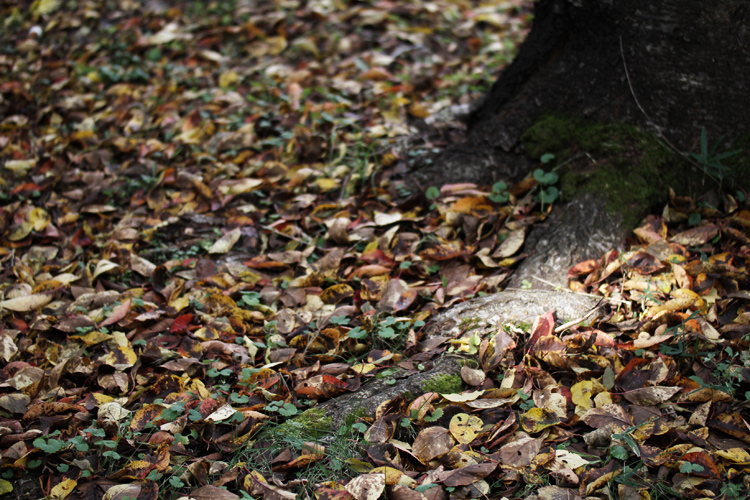 _庭の落ち葉 | Fallen leaves of the garden of Yamamo
冬 | Winter
日々の徒然や些細なことですが、雪国、秋田、湯沢の、
ゆるやかな時間の流れやあたたかさを皆様の元へ。
I think that I am good when the life of Akita
that can be slowly spent is transmitted to you.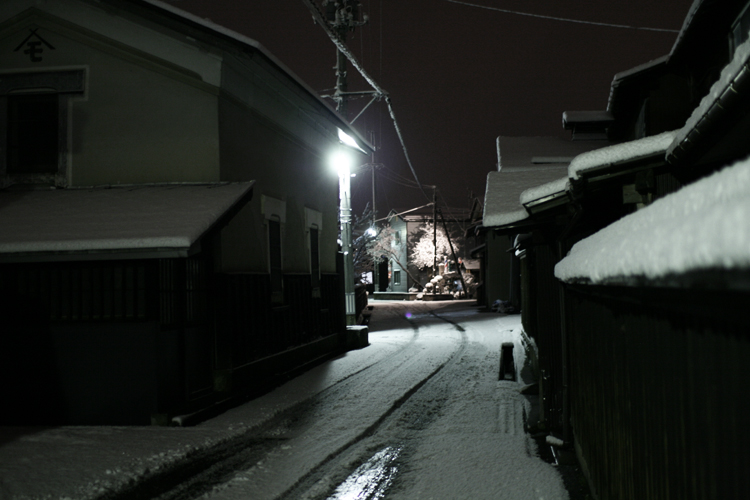 _外蔵から工場の道 | The way from an outside warehouse to our factory
雪深い秋田より。
2007年1月7日
ヤマモ味噌醤油醸造元
高茂合名会社
七代目 高橋泰
From snowy Akita.
January 7, 2007
Yasushi Takahashi
The 7th Generation of Mosuke Takahashi
TAKAMO & Corp.
Yamamo Miso and Soy Sauce Brewing Company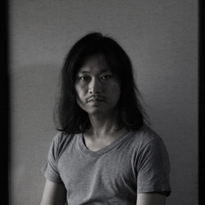 弊社ヤマモの日英両表記の屋号に表される、現在までの国内外の活動が評価され、2013年度のグッドデザイン賞を受賞いたしました。
Yamamo was given the GOOD DESIGN AWARD 2013. With the logo designed in Japanese and English, our global promotion was evaluated.
Yamamo 获得了2013年度最佳设计奖 (GOOD DESIGN AWARD 2013) 。商店的日英商业名称在国内外的活动中经过了评估。
"GOOD DESIGN AWARD 2013"
<!a href="http://www.yamamo1867.com/"><!IMG class=pict alt="" src="http://img.minzya.yamamo1867.com/20111115_996750.jpg" alt="HOMEPAGE" border=0 width="100" height="100" class="linking" /><!/a>




CONTENTS
ABOUT ME
<!SEARCH>
<!OTHERS>