奥田様宛、引き出物
愛の輪。
人生の門出を祝えることが、うれしい。
ものをつくることで、幸せな気持ちの手伝いをすることができる。
Marriage present_Mr. and Mrs. Okuda
It is glad that the commencement of life can be celebrated.
A fortunate feeling can be touched carrying out craftsmanship.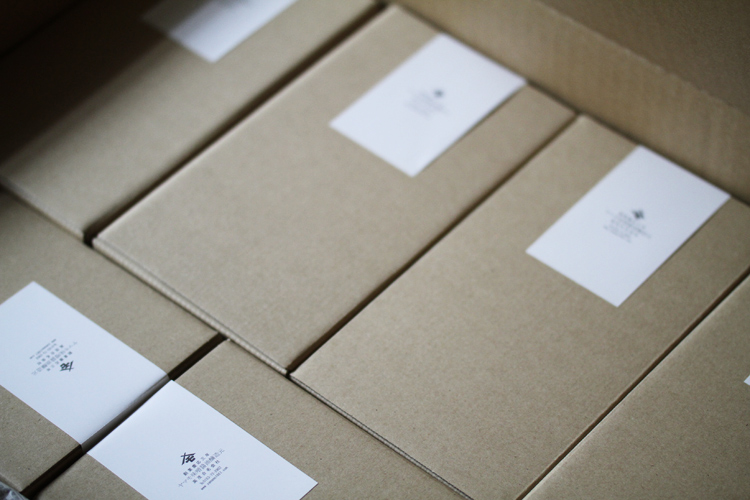 僕たちは、単なる消費活動の一部になりたくない。
その先にある、大切なものに触れられるようになりたい。
I do not want to become a part of mere consumption activities.
I would like to become the important thing which exists previously.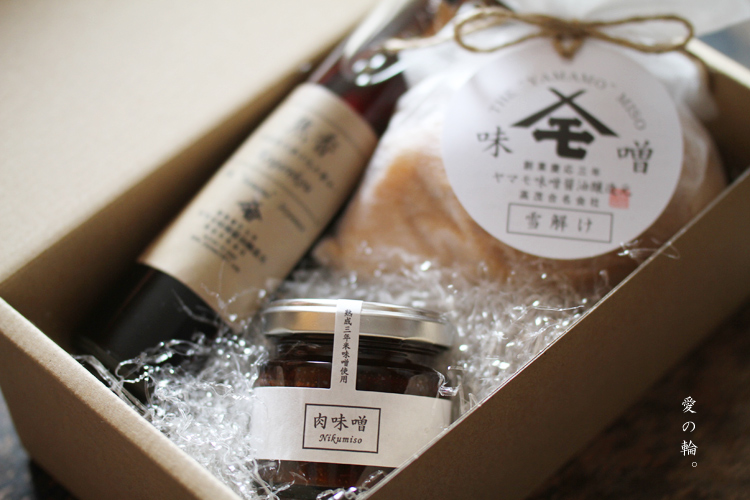 そのようなものづくりがしたくて、
そのような土地にしたくて。
I would like to carry out such craftsmanship.
I would like to use such a place.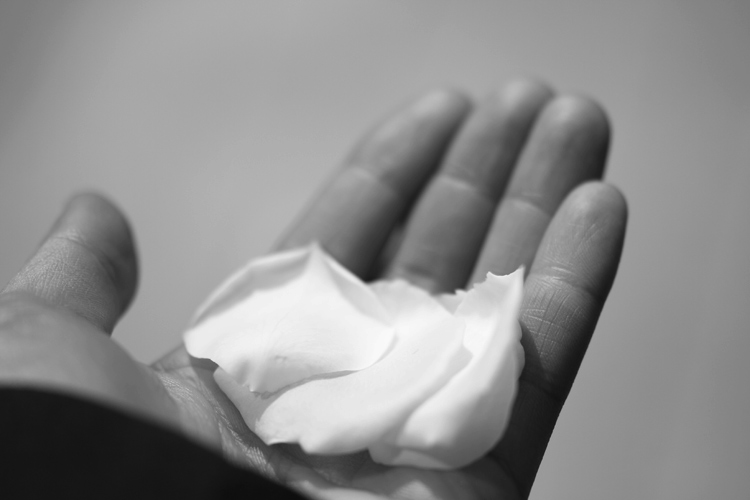 次の世代の、おおきな、おおきな輪が、
広がっていくように。
The big, big link of the next generation may develop.
東京都 奥田様
お二人が幸せでありますよう、社員一同、雪国よりお祈り致します。
Tokyo Mr. and Mrs. Okuda
We pray from a snowy country that two persons seem fortunately. ARIGATO.
2012.03.29 Thursday
-
-
-